Making Connections in a Hybrid World
Marketing specialist intern Briana P. shares how she learned to maximize her networking abilities by leveraging the resources available in a hybrid environment.
A Cisconian From the Start
Software Engineering Intern Abhinav T. details his intern experience, including what it felt like to be a Cisconian from the moment he joined his very first Webex.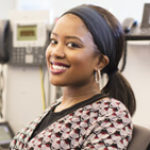 Why Cisco?
What makes us unique?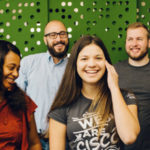 Cisco Careers
Be you. With Us. #WeAreCisco