A Cisconian From the Start
Software Engineering Intern Abhinav T. details his intern experience, including what it felt like to be a Cisconian from the moment he joined his very first Webex.
Finding My Home at Cisco
Software Engineer Stephen shares his journey to finding a role at Cisco that made him feel right at home.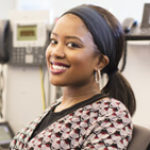 Why Cisco?
What makes us unique?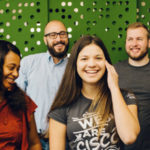 Cisco Careers
Be you. With Us. #WeAreCisco