Speak With Confidence
Veronica T., Chief of Staff, isn't letting self-doubt hold her back! She's learning from mistakes, embracing opportunities, inspiring others, and sharing it all with her story.
Embrace Your Struggles
After growing up in two separate worlds and almost dropping out of college, Project Specialist Cris shares how he discovered Cisco and his true self.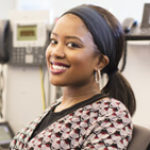 Why Cisco?
What makes us unique?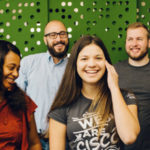 Cisco Careers
Be you. With Us. #WeAreCisco