Government
Veterans Day: A Servant's Heart
The Great War didn't end all wars. But it did gift future generations with a mirror to reflect upon what individual sacrifice truly means in their lives.
Industrial Security: Where to Start?
With growing threats against infrastructure, industrial security is on the front burner. Is your cybersecurity strategy ready for the challenge? Find out.
Public Funding: Changing the Game?
Cisco's Public Funding Office can help you leverage over $500 Billion in available public funding for education, healthcare, and government. Simplify your journey to IT modernization, thanks to Cisco.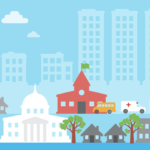 Explore our Government Solutions
Use our new interactive tool to discover how you can solve your government, public sector, cities and communities, and transportation challenges and accelerate your business transformation.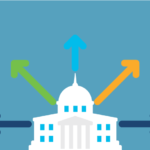 Want to read more?
See the latest from the Cisco Government blogs platform.