Government
The Next Generation of Defence Networks and Security
National security is critical topic and top of mind for every country. Learn more about a research collaboration out of Australia that provides a view into the next generation of defence networks, technology infrastructure and security.
The Network as the First Line of Defence for Securing Critical Infrastructure
The Commonwealth Government in Australia recently announced imminent changes to reporting obligations related to critical infrastructure security. The changes have been under consideration for some time and the subject of widespread consultation among owners and operators of 11 sectors which have been identified as high priority. Referred to as CISONS – or critical infrastructure and […]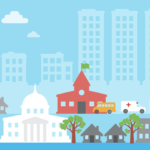 Explore our Government Solutions
Use our new interactive tool to discover how you can solve your government, public sector, cities and communities, and transportation challenges and accelerate your business transformation.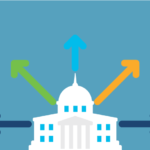 Want to read more?
See the latest from the Cisco Government blogs platform.