It Is Time to Harden Our Global Infrastructure
Bad actors have learned that network devices such as routers and switches can be among the most valuable systems to target. Fortunately, we have the knowledge and tools to mitigate these types of vulnerabilities. 
Cisco Cybersecurity Viewpoints
Where security insights and innovation meet. Read the e-book, see the video, dive into the infographic and more...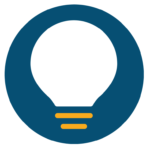 Why Cisco Security?
Explore our Products & Services