Tackling phishing in New Zealand
We propose strategies of how New Zealand organisations can close their security gaps with protection against phishing, stolen credentials and other threats.
Cisco Cybersecurity Viewpoints
Where security insights and innovation meet. Read the e-book, see the video, dive into the infographic and more...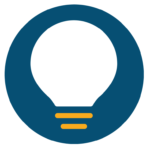 Why Cisco Security?
Explore our Products & Services