Over 40,000 of the best and brightest in retail came together this week in NYC, New York to recount the latest innovations in the industry, build ideas and gain inspiration. NRF 2020, named "Retails Big Show," gathered the movers and shakers of the industry to kick-off in what is the largest conference and expo in the world for retail.
And what was the resounding theme of this years event was that the power of retail no longer rests in the hands of stand alone technology and solutions. Rather, it is about these two work together to unlock and transform customer experiences.
This language is all too familiar for Cisco and our partners. From machine-learning analytics and in-store digital buying services, our partner's unique capabilities, coupled with Cisco technology, is what allows us to continue to deliver next-gen experiences in retail and beyond.
Checkout some of our recently featured partner success stories on how Cisco and our partners are changing the face of retail.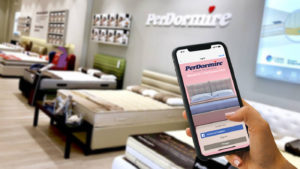 With over 120 stores across Italy, PerDormire needed a way to get to know their customers – both offline and online. Read the story on how Cisco Partner Cloud4Wi came up with a custom solution for the mattress giant.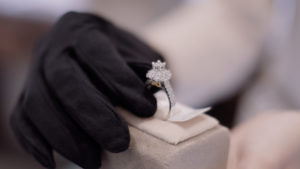 Phu Nhuan Jewelry was growing so quickly they needed a digital solution to keep up with the demand. Learn how Cisco Partner Sao Bac Dau South Technologies solved the problem to make their online portal shine.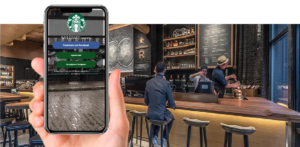 Breakfast blend or dark roast? See how Cisco Partner Arara created the perfect blend with a solution that allows Starbucks to send custom content to customers, in store or online.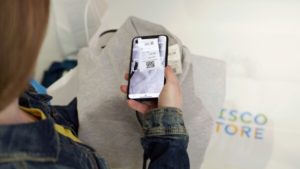 At Cisco, we talk all about the innovative solutions that our partners bring to life for our customers around the world. And the truth is, we need them just as much. With the help of several Cisco partners, see how the Cisco Connected Store was brought to life through the power of partnerships.
Check out our new partner case studies page for more stories like this one.
Want your success featured? Share your own story with us on what you are making possible for our customers.