Healthcare
Can a Digital Culture Create Patient Value in Healthcare?
Cisco and La Trobe University examined how the healthcare workforce can become more digitally driven, with data and technology creating valuable insights, enhanced clinical efficiencies and knowledge-flow-to-value for patients. Read on for the findings.
Workplace Transformation in Healthcare
We commissioned IDC to explore workplace transformation in healthcare and the ways that healthcare organizations are taking a digital-first approach to care delivery. Read more about the findings.
Delivering virtual care at scale
Learn how providers can deliver better remote care, at lower cost, when they standardize on a virtual care platform with the ability to support all core use cases of virtual care.
Driving Health Equity with Technology
Health equity is one of the greatest challenges of our time, and it's of critical importance that we come together to innovate, collaborate, and drive meaningful change, together.
Managing the backlog of care
Healthcare systems continue to be severely impacted by a growing backlog of patients waiting for planned treatments.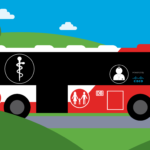 Discover Healthcare at HIMSS
Experience how Cisco solutions are transforming healthcare.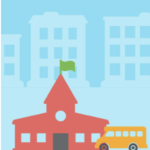 Explore our healthcare solutions
Use our new interactive tool to discover how you can solve your healthcare challenges and accelerate business transformation.