Healthcare
What is Clinical Zero Trust?
#HealthcareNow takes on- and off-site network security seriously. Join us for a three-part series exploring best practices for securing networks and data through clinical zero trust.
Ensuring Safer Healthcare Wireless – Backed by Evidence
Wireless technologies are now a mission-critical capability in the array of hospital network tools. But making wireless technologies patient-safe remains a challenge. Hear from our experts on best practices and evidence-based design.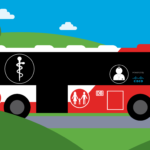 Discover Healthcare at HIMSS
Experience how Cisco solutions are transforming healthcare.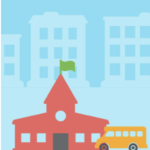 Explore our healthcare solutions
Use our new interactive tool to discover how you can solve your healthcare challenges and accelerate business transformation.