One of the key principles of the Open vRAN ecosystem that Cisco and its ecosystem partners announced earlier this year, is to establish open, standard interfaces and management for vRAN. Recently the xRAN Forum has defined the use of IETF's NETCONF/YANG standard for programmatically configuring and managing its lower layer split RAN architecture.
We are proud to have taken a lead role, working closely with top tier operators and other vendors (including ecosystem partner Mavenir), in helping the xRAN Forum define the use of NETCONF/YANG by the 5G Radio Unit. We are excited about this for many reasons. Not only will the use of native YANG models ensure the easiest route to full multi-vendor interoperability in the future disaggregated RAN, but it should also ease the integration of the management for the lower layer split deployment into existing systems.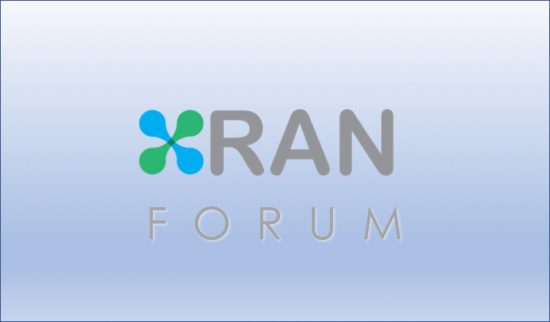 Let's break down what this means. YANG (RFC 7950) is a modelling language that is used by xRAN to model the configuration and operational state of its 5G Radio Unit, together with defining remote procedure calls (RPCs) for supporting tasks like software management, and notifications for indicating xRAN defined alarms. Because YANG defines syntax, relationships and constraints between the data, it enables operators of xRAN's lower layer split to validate configuration data against the model before committing the configuration of the xRAN Radio Units.
The use of augmented IETF standard YANG models, together with xRAN specific models, lays the foundation for cross-domain orchestration of the RAN with other domains that have already adopted NETCONF/YANG. Recognizing that xRAN Radio Unit suppliers need to be able to support vendor differentiation, the YANG models are extensible, allowing them to be augmented to support enhanced vendor-specific functionality, while simultaneously ensuring baseline multi-vendor interoperability of the standardized functionality defined by xRAN.
With the results of xRAN's work now public, all Open vRAN Ecosystem members have endorsed these early deliverables as an important first step towards the evolution of a truly open and virtualised RAN.