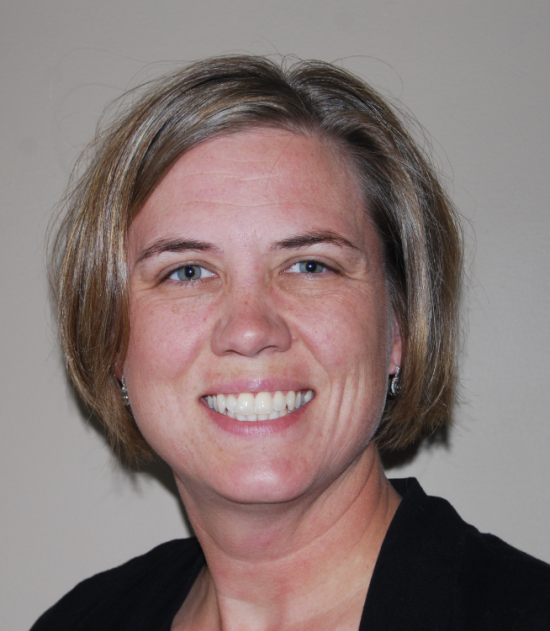 By Gina Nienaber, Marketing Manager, SP Product and Solutions Marketing
Cisco estimates over 50 billion new devices will be connected to the Internet by 2020.  To support the Internet of Everything, service providers must undergo an infrastructure transformation.  The network needs to become more open, programmable, automated, adaptive, and agile.  To guide this transformation, the Cisco open network strategy for service providers is depicted as three interwoven layers:  the Evolved Programmable Network (physical and virtual network Infrastructure), the Evolved Services Platform (for orchestration of resources) and Applications and Services layer to enable virtualized services such as Cloud VPN and Security.  With these three layers working together, providers can begin to realize the benefits of an open network that is readily open to new devices, open for quickly enabling new services, and open to endless possibilities.
Last week, Cisco announced two new virtualized and automated managed business services: Cloud VPN and Security. Cisco's open network strategy allows service providers to offer virtualized managed business services. These solutions are specifically designed for carriers to address the fast-growing small- and medium-sized business (SMB) segment of the global managed network and communication services market, which is expected to grow to $62 billion dollars by 2018.
Watch this video, which brings together all the concepts of Cisco's open network strategy.
To learn more, contact your local Cisco account representative, authorized partner, or visit the following site:
Tweet us @CiscoSP360 if you have any questions or comments.