I'm here at the 2013 SITA Air Transport IT Summit in Brussels with hundreds of the industry's decision makers gathered to hear CEO's and CIO's address the community. In partnership with SITA, Cisco displayed the next generation of passenger monitoring and flow management solutions using Cisco Connected Mobile Experiences (CMX) Solution and SITA's industry specific customizations at the summit.
The main themes emerging in the sessions from the experts sharing their insights for the future of the industry are the 'mobile explosion', the demands of next generation passengers and, of course, the challenges of business intelligence & Big Data.
After talking with many people about their visions and concerns for the future of the industry, it's clear to me how CMX can help airport organizations stay aligned with these trends and overcome the industry challenges in order to be more efficient, profitable and competitive.

CMX & the  'mobile explosion':
Mobile is ubiquitous (or becoming so rapidly) in the air industry and the industry is facing the challenge of adjusting to this transformation.
Cisco's CMX solution can help enable the Airports (and Airlines) to leverage this mobile explosion to their advantage. With so many mobile devices on their premises, airports can use CMX to gather insight and visibility into where passengers go, where they dwell, how long they spend in various zones etc.. Many airports globally have already identified this potential and declared CMX as a must have in their organization.
Everyone I've spoken to here has indicated that they would find CMX technology to be hugely valuable, since it helps them increase their operational effectiveness. Did you know an extra 10 minutes in security reduces the average passenger's retail spend by 30% (ref: SITA 2012)? Or that by 2015, 98% of passengers will want mobile flight updates (ref: SITA 2013)? Cisco's CMX today can provide organizations with those analytics and meet those demands.
CMX & the next generation passenger:
Passengers are getting more and more demanding – they (we, I should say – as I agree with all this) want multiple device access, anytime, anywhere. Cisco's WiFi and CMX solution can assist with this by providing a scalable robust WiFi platform to the industry. Then, utilizing CMX analytics and location based services in partnership with the industry players, we can provide precise location information on passengers and assist organizations with pushing out local services relevant to mobile users on their premises. This also opens the doors to delivering highly targeted location specific targeted promotions to mobile end users right on their devices. Today, CMX can deliver this either in partnership with the Airport/Airline app, or via our newly launched CMX Browser Engage offering that delivers these capabilities directly onto the device's mobile browser.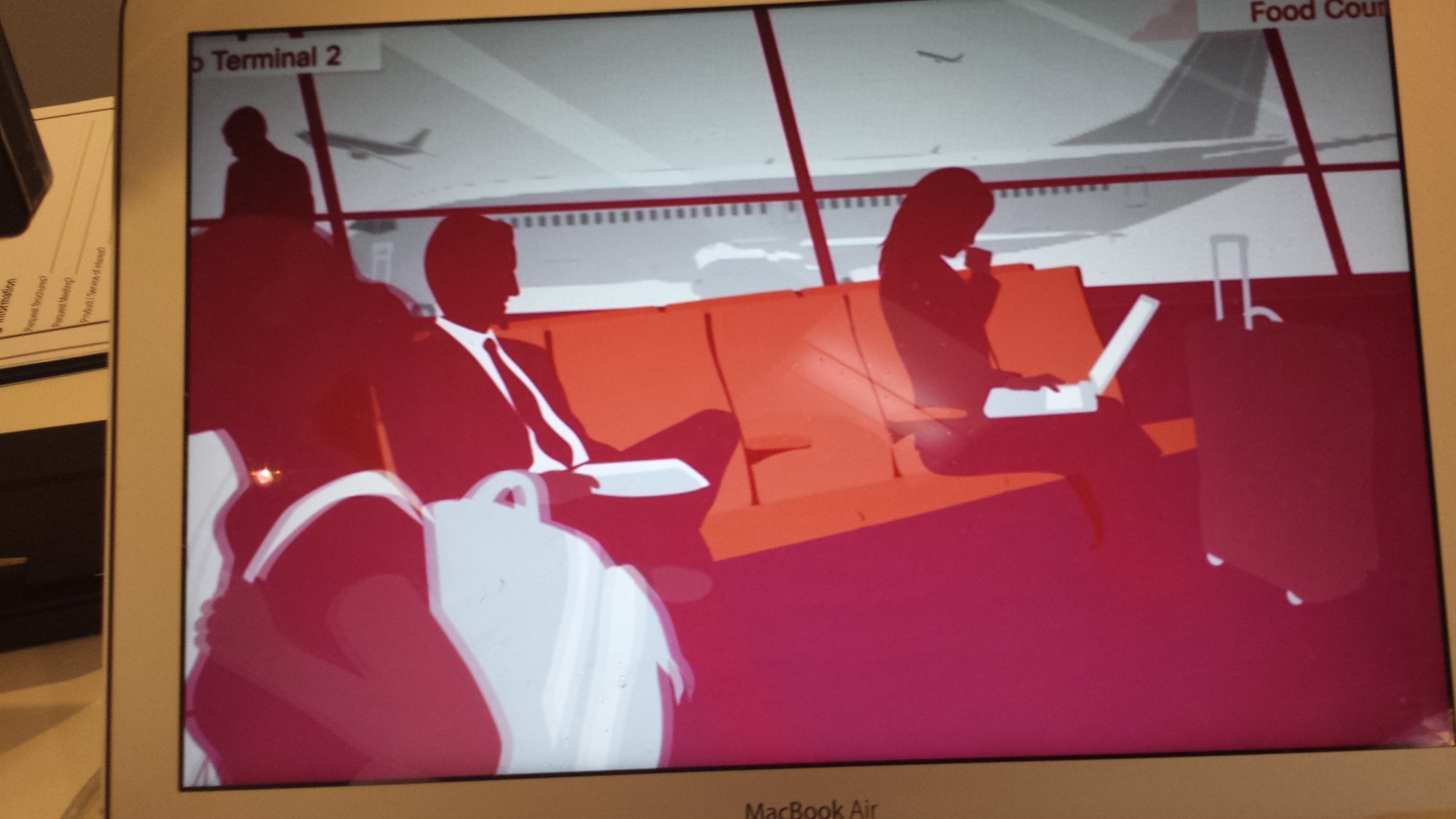 Another emerging concept is that passengers want multiple services and opportunities during their travel journey. One hotbed for this is in retail. This will come in many forms, from online purchased via their smart device to highly specific location based personalized offers delivered to them in a timely manner. Imagine seeing where the meal discounts are at restaurants close by when a flight has been delayed by 2 hours – with some integration to the flight systems, this can be possible using Cisco's CMX Browser Engage.
CMX & BI/Big Data:
Given that 71% of Airports plan to invest in passenger flow monitoring technologies by 2014 (Ref: SITA 2012), Location-based Services including passenger flow monitoring using WiFi and location triangulation will naturally become mainstream in the next few years. This will add a large location based element to the data being generated, which in turn will then add a very rich component to the business intelligence that Airports & Airlines can use to drive their business models.
Imagine the possibilities! It's an exciting time to be creating new connected mobile experiences for passengers and mobile users everywhere—and we're here to help. For more on Cisco's Connected Mobile Experience visit http://www.cisco.com/go/cmx