In today's stop through Cisco's #TheFutureofPublicSector series, we explore the early innovators in Asia Pacific, Japan and China who are using technology to improve citizen services and enable communities to thrive.
Approximately 60% of the world's population lives in the Asia-Pacific region, including the world's most populous countries: China and India. The region hosts some of the world's fastest growing economies and the highest number of smartphone users. With rapid urbanization and rising consumer connectivity, increasing consumer demands are putting greater pressure on government and industry leaders to provide more access to citizen services like healthcare and education and drive operational efficiencies like digital supply chain optimization and smart grid solutions. 
For years, Cisco technology been used to help address some of these challenges. We know from global experience that when it comes to digital transformation, one size does not fit all. With digital transformation spending in the region set to reach $375.8 billion this year alone, here are three best practices from our Asia-Pacific, Japan and China regions to showcase the innovators that are using technology to carve the way to a better tomorrow for local citizens.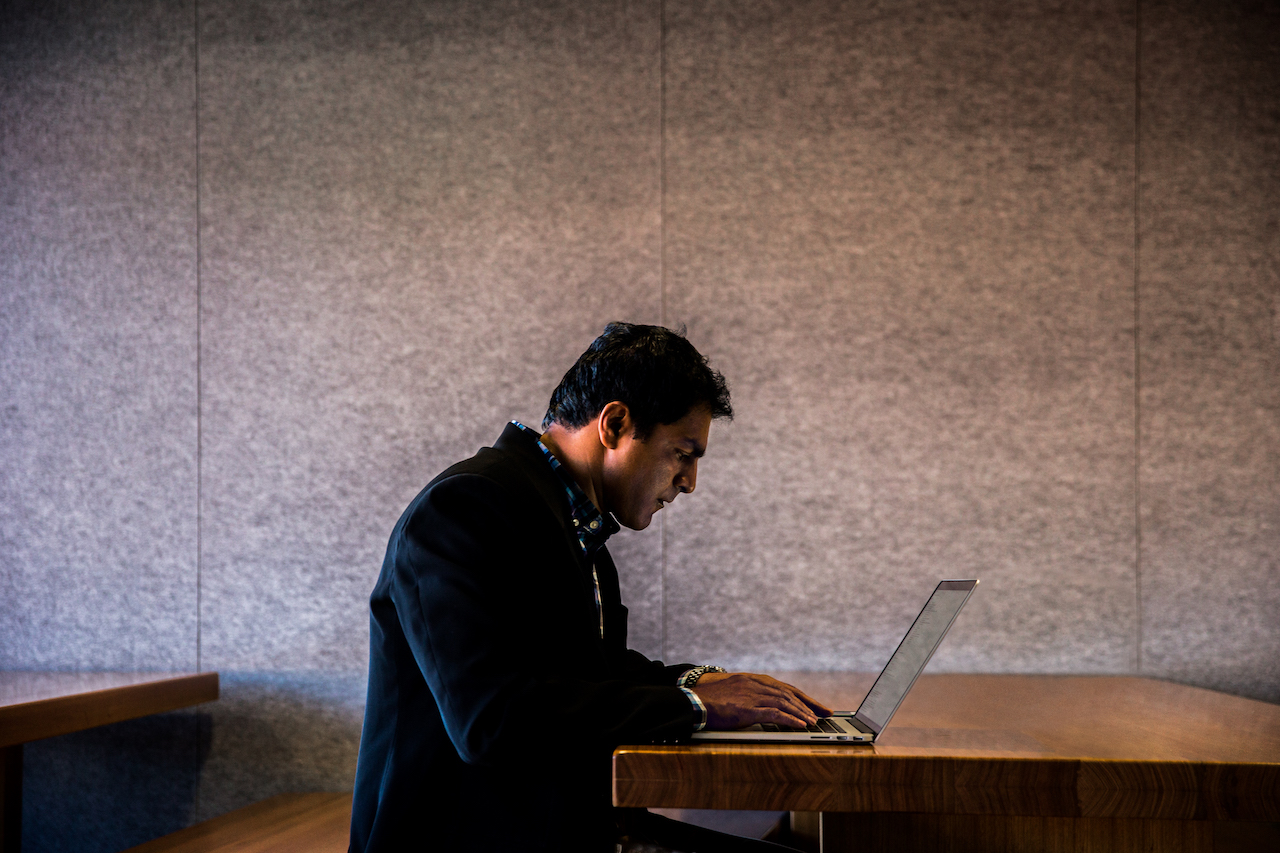 India: Connecting the Unconnected
The common goal across many cities around the world is to improve the quality of life and deliver critical public services that enable individuals and communities to thrive. This can be difficult to do in vast and rural areas in a country like India, which has one of the largest populations in the world. The secret to success is finding a digital solution that enables connectivity, citizen engagement and development.
And India has done just that with Cisco technology. With one of the most penetrated mobile ecosystems in the world, India have embarked on an ambitious project: "BharatNet." BharatNet aims to connect the farthest reaches of the country, bringing together every Gram Panchayat (village council) and 700 million rural users onto the national online network. This will not only enable the government to create an 'I-way' for the future to deliver government services to every citizen, but will also help to deliver digital solutions across IoT, agriculture, education and healthcare to transform even the most remote communities.

Singapore: Enhancing Citizen Services
Singapore is ranked as one of the smartest cities in the world. There, technology is embraced in everyday life from the network that runs the length of the island to the prospect of autonomous taxis that keep the city moving and the vertical gardens that help to regulate the local temperature. 
In 2016, the Singapore government established GovTech: a government technology agency charged with developing a national strategy for digital transformation to ensure Singapore leverages technology solutions to enrich the local community. The strategy focuses on building common infrastructure and platforms that use real-time data analytics and, importantly, the sharing of data to respond to citizen needs and communicate the government's action to address them.  Singapore's GovTech programme is focused on building capabilities in multiple areas including government ICT infrastructure, cyber security, sensors and IoT. It aims to enhance everyday living from streamlined public transport to more efficient emergency response.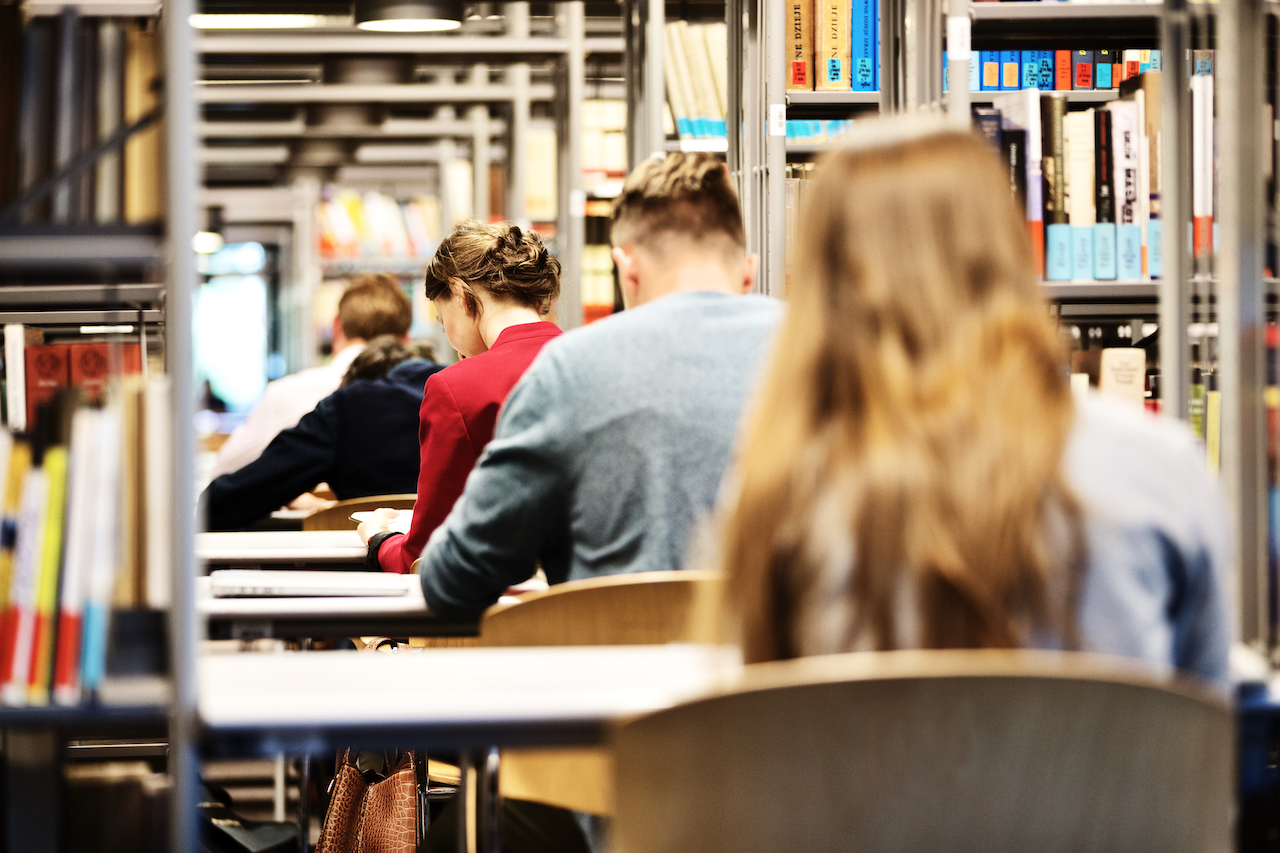 Australia: enabling borderless education
The future of education is evolving, particularly at a university level where students are demanding more "anywhere, anytime" learning options. Educators will be increasingly challenged to find new and compelling ways to attract and engage learners, whilst at the same time helping those students to adapt and navigate through new digital learning solutions. 
Curtin University in Australia has the third-largest international student population of any Australian University, attracting students locally and from around the world due to their strong industry connections, research capabilities and innovative courses. The University, ranked in the top one percent of universities worldwide, faces an ongoing challenge to maintain their global position, whilst enabling local and international students to attend courses anytime, anywhere, on any device. 

Three different requirements, three different solutions, in three different customer settings. Cisco solutions enable digital transformation across the globe and help to build the future of Asia-Pacific, Japan and China.

We'd love to hear what you think. How is technology making a difference in your community? Comment below and stay tuned for the next installment of our #FutureofPublicSector series where we focus on how the Medibus is transforming the future of healthcare.