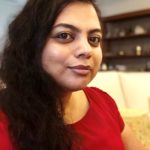 This guest post comes from Jemy Kannan, a consultant in Cisco's People & Communities team, partnering closely with business leaders across the APJC region. She is a certified coach and enjoys facilitating Power of Teams, Leader Learning Labs and Design Thinking sprints. Jemy has lived and worked in India, Hong Kong and now calls Singapore home.
I spent a few days volunteering in Cambodia with my daughter and other Grade 6 students from her school – UWCSEA – East in Singapore. Service is included in UWC's learning program and a critical component.  UWC believes in the transformative nature of the experience of serving others and in the responsibility,  we have to one another and the planet.
We supported NGOs – Green Umbrella, Free the Bears, Krousar Thmey, Chumkriel Language School (CLS), Epic Arts and forest restoration work at Kep Tree Sanctuary. It gave me an opportunity to get proximate to the struggles of food security, health and poverty faced by these communities. During our time in Cambodia, we intentionally supported social enterprises, local businesses and ethical consumerism by staying at small family-run hotels, eating at restaurants that have sustainability and philanthropy in their mission and shopping at stores who source locally, ethically and invest in the development of local communities.
One of the most memorable moment was connecting with kids from Green Umbrella NGO. Their eagerness and commitment to learning coupled with curiosity and openness to new experiences was inspiring. I deeply cherish their smiles and friendship. Green Umbrella NGO works to develop living and education standards for an entire community. They also run computer and English classes, sewing skills, organic farming, handicrafts design and production. Green Umbrella raises awareness of the power of education and supports the children's schooling and well-being.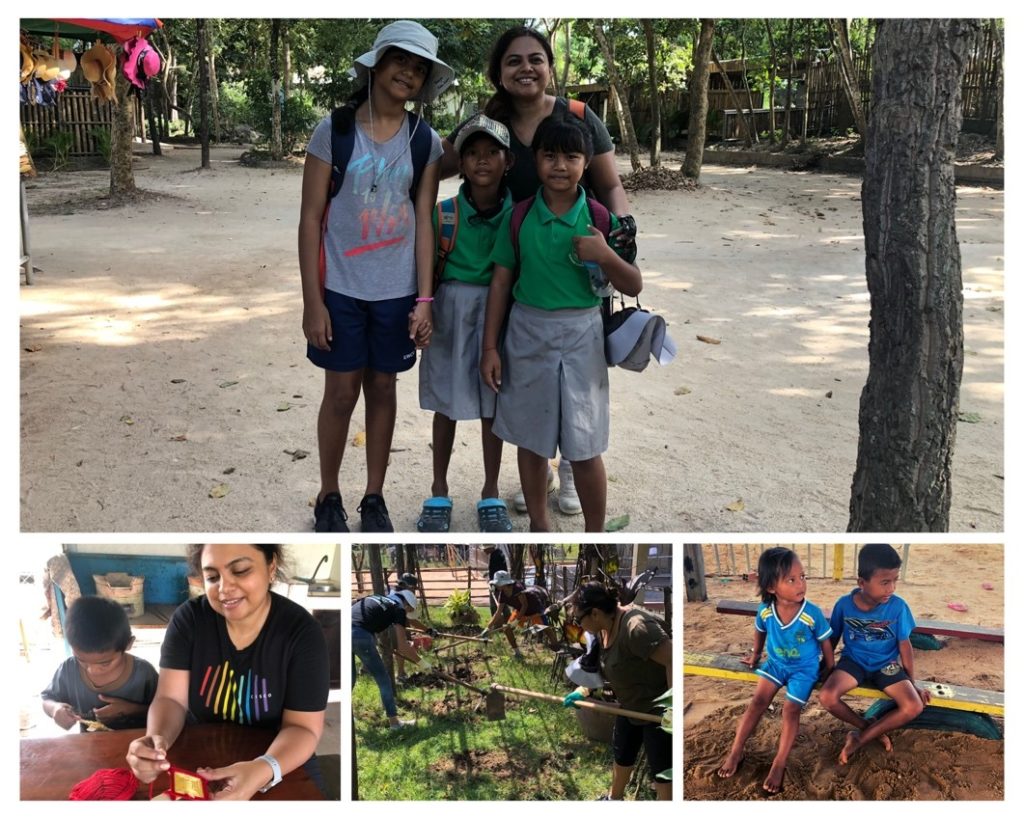 Understanding and supporting the wildlife conservation work of Free the Bears organization and the impact they are making in changing attitudes and raising awareness of the wildlife trade was motivating. Free the Bears has helped rescue over 950 bears since 1995. They care for hundreds of rescued bears in their sanctuaries especially the world's most vulnerable bear species – sun, moon & sloth bears. They work with government partners to rescue, research and protect captive and wild bears
We spent a morning playing with the young children at Salt Fields in Kampot. The people living in this community earn US$ 1 – 2 after a day of back-breaking work in the salt fields. During rainy season it's difficult for them to find work and income. Most adults cannot work past 40 – 45 years of age due the injuries they sustain working in the salt fields. Time spent with the children of the Salt Fields Community was truly special, and I hope the young children felt wanted, seen, loved and cared for.
In 2005, Chumkriel Language School (CLS) started in a small classroom, teaching English to 100 children. With the support of volunteers and donations, today it has a dedicated school building, agricultural garden and sports field, and is teaching a comprehensive curriculum to the children of the local community, including teaching English to over 500 children. CLS is guided by the philosophy of a hand-up rather than a hand-out. Time with CLS students was spent running UNSDG-inspired craft activities, helping them with their English language skills and confidence. Before arriving in Cambodia, we supported the organization's donation drive for learning resources, clothes and water bottles for the students of CLS. The donated water bottles will prevent a minimum of 500 bottles burnt every day. We provided a water filtration and purification system to provide clean water for the kids at CLS and an irrigation system for their garden that grows vegetables for their soup kitchen. I worked with my daughter in their vegetable garden planting ginger for their soup kitchen, creating memories we'll always treasure.
It was inspiring to see a group of differently-abled people at Epic Arts share their expertise and skillfully lead 50 plus kids. They truly embody their belief, "together we can build a society in which Every Person Counts."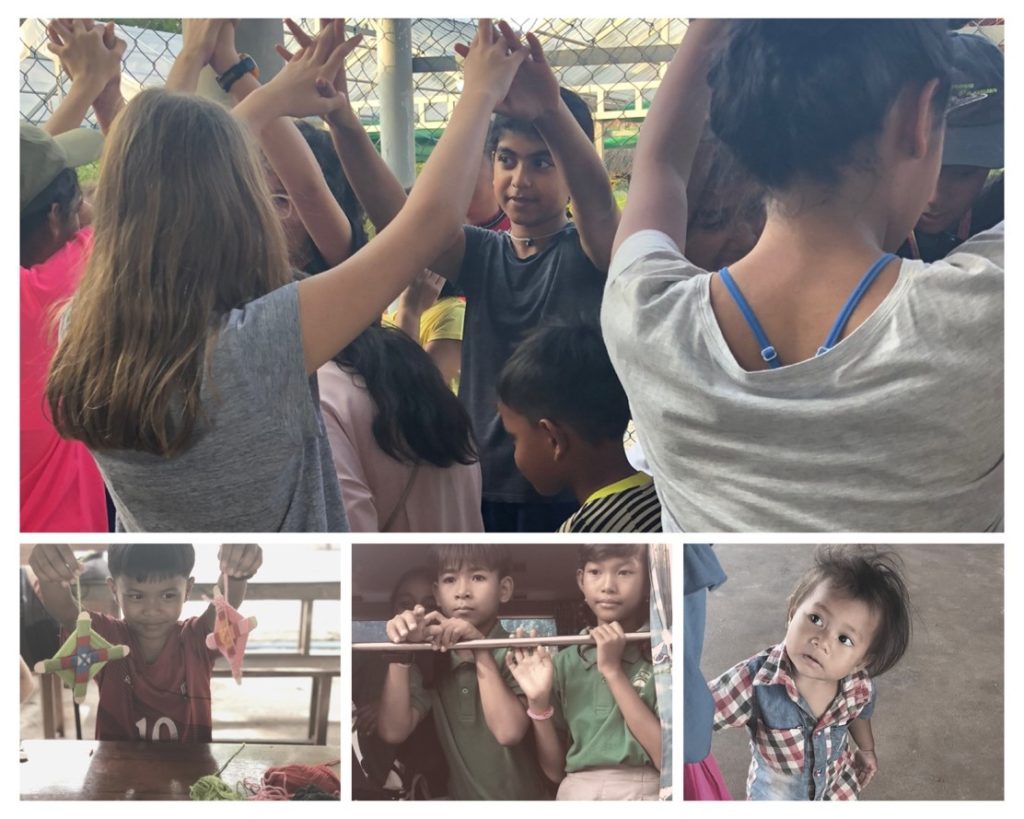 When faced with challenges, my mantra was, "my time here is not about me, it's about them." Simple acts of kindness, a smile, encouraging words, sense of humor, being respectful and engaged throughout helped me step out of my comfort zone, foster new friendships and learn in the process. It was heartening to listen to the success stories of the CLS scholars and the impact they have on their society. These NGOs are committed to assisting poor families and communities break the cycle of poverty by helping them build their capacities, resilience and improving access to education. If every child has access to quality education, regardless of their background, they can help break the poverty cycle and help uplift their community.
If you are a Cisco employee who has unspent Time2Give days for 2019, I encourage you to think about how you will use them in the service of others and give back to the community. I walked away from this experience committed to creating awareness, supporting efforts that help break the poverty cycle and being a conscious traveler. What a beautiful world it would be if we all in our own way, within our means, supported access to quality education for all.