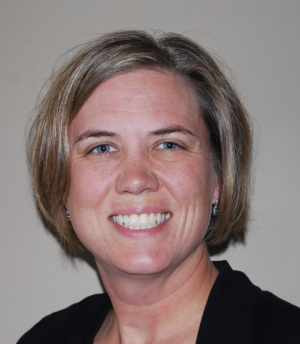 By Gina Nienaber, Marketing Manager
We've been discussing the Evolved Programmable Network for some time now, knowing the transition from an IP NGN to an EPN is not something that will happen overnight (See EPN Blogs 1 , 2, 3). The Cisco® Evolved Programmable Network (EPN), represents an idea, an end-to-end unification of network, storage, and compute elements, and a lofty concept for existing multivendor networks to aspire to. New entrants into the communications industry are capitalizing on this period of evolution by building homogeneous end-to-end networks purpose built for SDN and NFV innovation.
One recent entrant is RST Fiber, based in North Carolina. Earlier in the year, Cisco and RST announced their 100 Gbps network deployment covering over 3000 miles throughout North Carolina with plans to expand in the future. RST's high-speed, programmable network features the Cisco EPN infrastructure, which combines a variety of cutting edge network and data center infrastructure technologies, including optical and carrier-grade IPv6 solutions.

The Cisco EPN, allows RST to reliably and seamlessly deliver a variety of services, including wired and wireless broadband and 4K video to businesses and residents throughout North Carolina. It also paves the way for programmable networks capable of accelerating service turn-up and delivering personalized service offerings in the areas of online education, telemedicine, smart grid, transport and others.
To learn more about how RST Fiber is changing the game for high-speed networking solutions in the greater North Carolina area view this infographic, which highlights the opportunities being created in Business, Education, Healthcare, and Government sectors through the deployment of a Cisco Evolved Programmable Network. The RST team vision is to bring state-of-the-art technology to their service area to:
Improve communication and collaboration
Progress quality of patient care
Boost productivity with reliable connectivity and scalable infrastructure.
To learn more about Cisco's EPN contact your Cisco account team or authorized partner or Tweet us @CiscoSP360 if you any questions or comments.