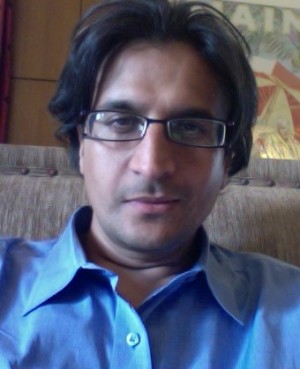 By Biren Mehta, Senior Marketing Manager, SP Marketing in Routing and Switching, Cisco
Today's business is more distributed and mobile than ever.  Whether companies are building new data centers, redistributing existing servers, or outsourcing IT functions to public, private, and hybrid cloud delivery models, the network is at the center and a key control point for cost-effective cloud services delivery model.
Cloud computing is the most network-centric compute paradigm to date.  A successful cloud service offering will depend on a network foundation that's elastic, agile, and compute workload optimized enabling organizations to transition IT assets to the cloud securely, and cost effectively.
The World of Many Clouds is creating a huge new business opportunity for Service Providers – to connect multiple clouds to deliver richer, high-performance aggregated services, assured custom experiences, consistent customer care, and nonstop access to business applications and information.
Join us next week on March 13 for a Light Reading webcast on Building Cloud Intelligent Network for DC transport featuring Brendan Gibbs, Cisco VP, High End Routing & Optical Group.
In this webcast, you will learn about Cisco's Cloud Intelligent Network Solution portfolio to connect the World of Many Clouds:
Data Center Interconnect
Virtualized Services Infrastructure
Cisco Open Network Environment (ONE) for the cloud application