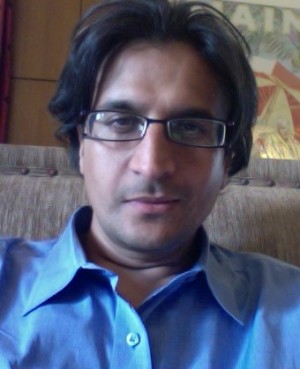 By Biren Mehta, Senior Marketing Manager, SP Marketing in Routing and Switching, Cisco
Cloud computing brings a significant shift in how IT services will be deployed, delivered and consumed.  This promises to bring significant benefits to both consumers and suppliers in terms of agility, automation, and cost.  However, security remains a key barrier to realizing these advantages as enterprises question data security, trust, visibility, and control issues over the provider's network.
Last week, we held a webcast with Light Reading where we discussed Cisco's Cloud Intelligent Network portfolio encompassing Data Center Interconnect (DCI), Virtualized Services Architecture, and Cisco Open Network Environment (ONE) for network programmability and orchestration.  In case you missed the webcast; you can replay it here.
Cloud computing is the most network-centric compute paradigm to date.  The network plays a central role in helping organizations connect, protect, and shift business applications to the world of many clouds securely.  The network is the most scalable place to put the control points to manage and secure cloud-based resources.  The opportunity for service providers is to organize a converged compute and network platform that delivers agile, elastic, automated, and secured cloud services.
Join us next week on Tuesday, March 26 at 10am PDT / 1pm EDT / 5pm GMT for another informative Light Reading webcast on Securing Carrier Networks and Cloud Infrastructure featuring Security Architect Mike Geller and Caroline Chappell, Senior Analyst with Heavy Reading.
In this webinar, we will discuss the lack of security and control being critical barriers to cloud adoption and how to overcome these barriers through proactive threat discovery, defense, and remediation with Cisco's comprehensive security portfolio enabling service providers to deliver cloud services with confidence.