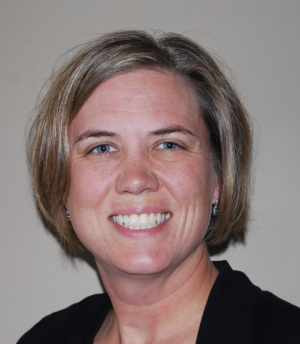 By Gina Nienaber, Marketing Manager, Service Provider (SP) Marketing Routing and Switching
The theme of this year's V6 World Congress, happening in Paris, March 19-22, is "Going Mobile." With the advent of the Internet of Everything and the proliferation of mobile devices well underway, there will be a lot to talk about. And this year, you will have the unique opportunity to hear from leading service providers, including Verizon Wireless and T-Mobile, who have already made the transition to IPv6 in their mobile networks.
Now that IPv6 has solidly claimed the role as the connective protocol of the future, this event is expected to attract a record number of attendees from around the world. As a sponsor, Cisco will have a strong presence on the three-day agenda and is also hosting a technical tutorial, which will give you the chance to meet one-on-one with Cisco technology experts.
Here is the current list of Cisco speakers (and the 3-day agenda):
Mark Townsley, Cisco fellow, keynote address (day 1) and "Describing MAP"
Peter Bosch, "On Packet Routing in Mobile Packet Cores"
Alain Fiocco, panel moderator: "Going Mobile with IPv6: Deployment Plans, Successes, and Challenges Ahead"
Bill Rubino, marketing manager, "Migrating Corporate Wi-Fi Networks to IPv6 and the Implications of BYOD"
Eric Vyncke, Distinguished Systems Engineer, morning session chairman (day 3), "Security Headaches Caused by Fragmentation," and panel moderator, "How to Measure IPv6?"
Register now for the event at the V6 World Congress 2013 registration page. Here you'll see an option to sign up for Cisco's technical tutorial. Cisco has a limited number of customer passes and discounts available. Please contact your Cisco account manager for more information and to schedule meetings with our technical experts.
If you do make it to the conference, let's take a moment to talk about pastry protocol. In Paris, the morning is not complete without a croissant (or
better yet, pain au chocolat) and café au lait. Check out this article from Travel and Leisure, Paris's Best Croissants, which lists the city's top addresses for croissants on the Right Bank – just where the conference takes place! Patisserie Boulangerie Blé Sucré (7 Rue Antoine Vollon, 12th Arr.) took first place.