In today's digital learning environment, collaboration has become a cornerstone of driving student success. That's why Cisco has partnered with our friends at the Center for Interactive Learning and Collaboration (CILC) to find out how K-12 teachers across the United States are enabling collaboration within their classrooms. To help you and your school become an active part of that discussion, we've created the Connect Your Classroom Contest!
How do you use technology for collaborative teaching?
If you're a K-12 teacher within the United States promoting collaboration in the classroom through technology, we'd like to hear from you. Get creative by putting together your own video showing us what activities and programs you're using to build a collaborative environment – and how you would use additional technologies to expand collaboration even more:
Student-to-student
Teacher-to-student
Teacher-to-teacher
After school hours
With other schools/districts
With their community.
Three winners will be selected and will get to choose from three exciting prize packs full of school supplies, for up to fifty students.
How to enter the Connect your Classroom contest
Step 1: Register
First, let us know you'll be a part of the contest. We've made it easy. Just fill out the form located here by February 28, 2020. By the way, the first 300 entries will receive a free Webex Teams license for one year (check out the Webex Help Center to learn how it works).
Step 2: Create
Next, get started by telling us about your teaching experience with collaboration technology, both present and future, by creating a video. The video should tell your personal story (get creative) and cover these two questions:
What activities/programs do you use to promote a collaborative environment within your classroom?
How could using a Collaboration technology, like Webex Teams, further enable collaboration?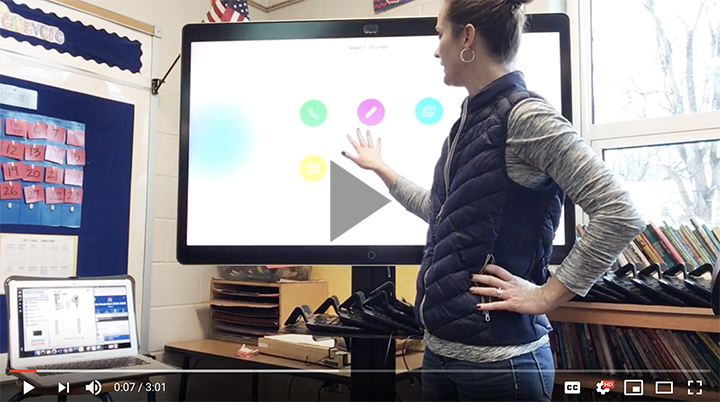 Video Entry Example (from Marie Hooker)
Step 3: Submit
Then be sure to fill out the Video Release Form. Once completed, submit it to CILC. By the way:
Videos can be submitted starting March 2, 2020.
The submission deadline is end-of-day April 10, 2020.
Cisco and CILC will review your video entry to make sure it answers the two questions in Step 2. Then, beginning on April 6, 2020, CILC will post all validated entries to the contest's YouTube channel.
Step 4: Promote
Once your video is uploaded, Tweet away! Each tweet should include:
The YouTube link to your video
A message about your participation in the contest
And the hashtags #Webex #ConnectYourClassroom #contest and @Cisco. Please note that this step is required and failing to do so will disqualify you from winning.
You'll have through May 1, 2020 to promote your video to your network! The three videos with the most "Likes" will be selected as winners to receive school supplies for their students. In the event of a tie for the third-most-liked video, the person who submitted their video first (based off the time stamp of their entry) will be selected as a winner.
Contest Restrictions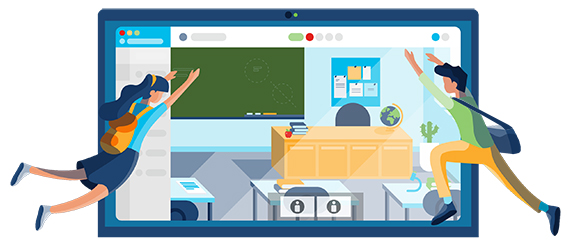 Entry is limited to K-12 teachers located within the United States.
Entrants must have no influence over their school's E-Rate program, vendor selection, and/or technology and/or procurement processes.
Please do not include any students/minors in your video.
The video should be no longer than three (3) minutes. The file must be in .mp4 format and no larger than 200MB.
Please be sure to read the full Contest Restrictions and Official Contest Rules. If you have any questions about the Connect your Classroom contest, please reach out to us at classroom_contest@external.cisco.com
Digital Learning Resources
Cisco's Portfolio Explorer for Education: What Can We Help You Solve Today?
Learn How to Empower Students to Connect, Create, and Share