How does one go from university to shadowing a Cisco SVP in Brazil?  I think "Veritas et Utilitas," (meaning truth and service) and my time at Howard University, a Historically Black College and University in Washington, DC, had a lot to do with it.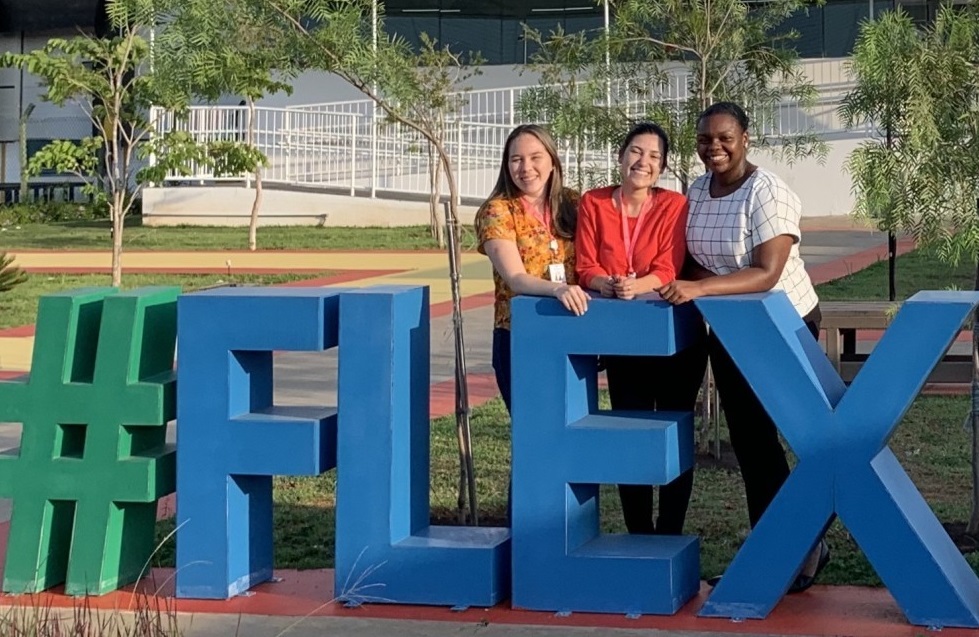 "Veritas et Utilitas" is Howard University's founding motto, and one of the guiding principles I live by. 
Howard showed me the value in leading a confident life unafraid of the truth behind who I am, what I bring to the table and how to use the resources and opportunities I receive to help others. Ultimately, this confidence that was instilled in me then carried through to my journey at Cisco – and I'm proud that Cisco has supported not only my career growth, but also encouraged me to bring my authentic self to work. 
Prior to 2018, Cisco wasn't even on my radar, but when an executive visited my class to lead a discussion on International Negotiations – that all changed. Cisco's global supply chain, negotiations with Cisco partners, and details of his journey to leadership were all covered, and I was hooked. It motivated me to speak with Modupe' Congleton (Executive and Head of Cisco Supply Chain Inclusion & Talent) to learn about possible career paths that might be at Cisco for me.  
Fast forward: eight months later I was moving across the country to San Jose, California to begin my career as an Integrated Business Planner at Cisco Systems.  
And, from there (just a few months later) one conversation would provide the opportunity of a lifetime that would make my first year at Cisco one I will never forget! After attending a Young Women's Christian Association (YWCA) Silicon Valley luncheon, I had a great conversation with John Kern, SVP of Cisco Supply Chain and that led to me shadowing John during his annual trip to Sao Paulo, Brazil!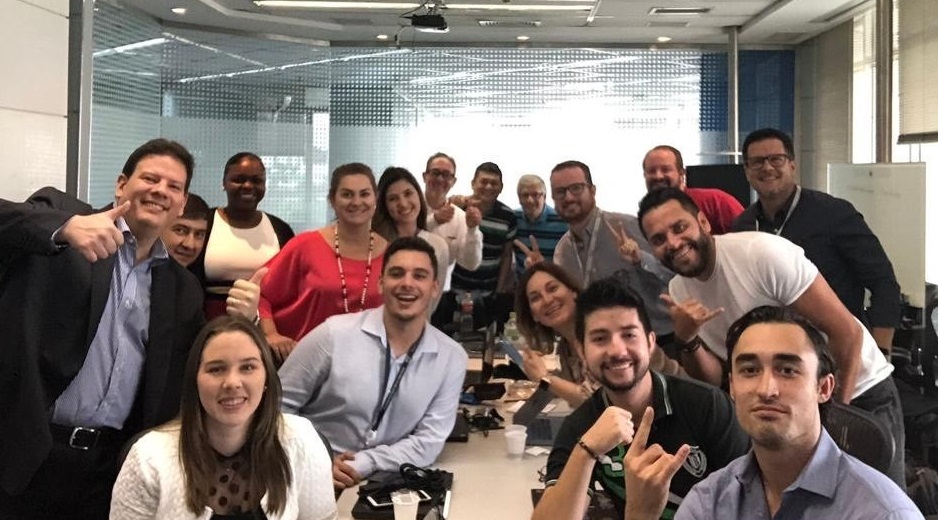 This was big for me! While studying at Howard, I developed a passion for international business operations and strategy development when I traveled to London, England to learn about corporate operations and the potential effects of Brexit on corporate America. So, the opportunity to travel to Brazil for six days, learn about Cisco's holdings there, the promising outlook of Cisco Brazil Operations, and best practices in relationship management with partners and customers – all from a Cisco executive was one I was very grateful for.  
This amazing trip taught me a few key things that I want to be able to share with everyone: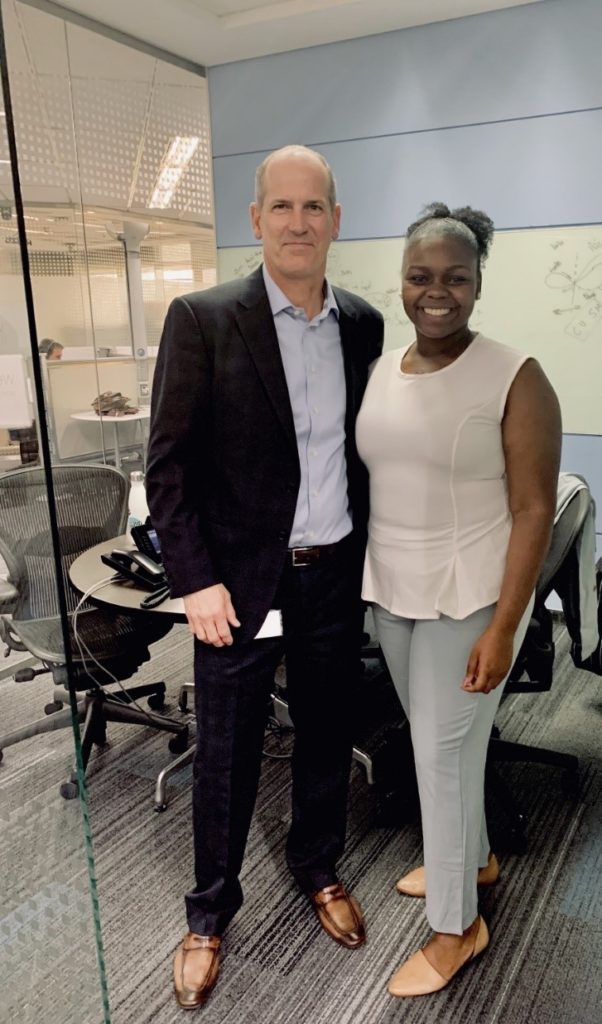 1. Be Open to New Experiences: Having an open mind to new experiences is critical for your success in today's fast pace society as these experiences can serve as a catalyst for personal and professional growth. Beyond traveling to a brand-new country, I found myself sitting in unfamiliar meetings and interacting with people I had never met before. During the trip, I visited a couple of Cisco Brazil's largest customers offices, attended several partner meetings, Cisco supply chain internal meetings, and toured the Flextronics manufacturing site. I enjoy pushing myself to try new experiences because it allows me to challenge my comfort zone and to explore my personal interests.
2. Be Willing to Share Your Knowledge:  Understand that your formulated opinion matters, and that people will value your input – in order to gain knowledge, you must also share what you know. On this trip, I found myself being asked to share my viewpoint, knowledge and thoughts. Be prepared to paint a picture of your experiences and expertise to others. I thoroughly enjoyed presenting to the Brazil Supply Chain Team about my role at Cisco as an Integrated Business Planner (IBP) as well as the product family that I plan for. The team had shared a lot of information with me over the week through experiential learning and so I was glad to be able to provide them with context around the best practices and procedures that an IBP planner follows.
3. Be Your Authentic Self:  "Fake it until you make it" does not always work in the real world, people will often see right through the fluff; so be yourself because that is who everyone wants to meet and that is how you will add value to any environment that you are in.
One organic conversation catapulted me into this unforgettable experience – and all I had to do was be myself. 
My first year at Cisco has not only provided me international exposure and visibility with our execs but has also given me the opportunity to give back to my alma mater, Howard University as a campus lead for Cisco's Supply Chain by coordinating recruiting events and campus engagement.  
I know that there is a myriad of students at Historically Black Colleges and Universities (like myself) who are looking to begin their careers with an inclusive and global company, and I'm excited to be a part of the team that provides them with that opportunity at Cisco. 
 Ready to join a company that encourages you to be yourself? We're hiring. Apply now.