On Friday last week, Cisco Live 2020 closed its doors after five days filled with technical presentations, workshops, networking events and more. For Service Providers, our bespoke programme enabled our customers and partners to hear about our strategic vision, latest innovations, and deep dive into our technical solutions. If you missed the event, make sure to check out this summary video!
This year, we welcomed 10% more Service Provider attendees compared to last year – and double what we had three years ago. To kick off the week, we once again delivered a compelling Service Provider Opening Session, where attendees heard from Cisco executives and our customers on how Service Providers can grow their revenue, reduce costs and mitigate risk. The Opening Session was an incredibly popular session, with more than 450 customers attending in person. Throughout the Cisco Live agenda, we also held 87 Service Provider breakouts, technical seminars and solution sessions. We'll shortly be adding the very best of this content to our on-demand library, so you can access our rich content even if you missed out on attending in person. Our on-demand library can be accessed here.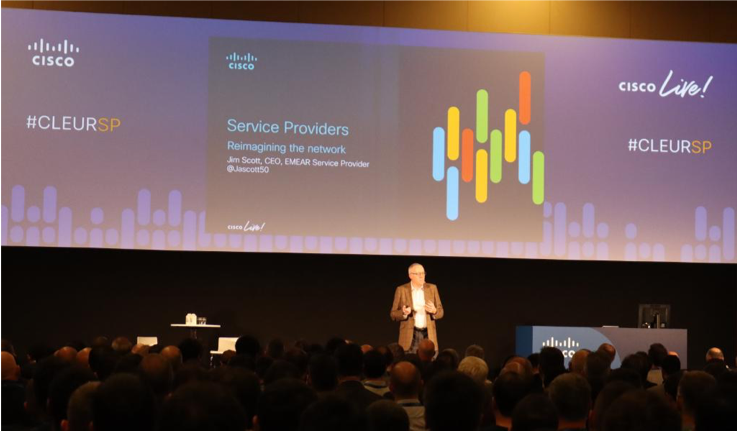 A huge highlight for the week was the success of our Service Provider Hub in the World of Solutions. Our Hub was the one-stop shop to explore multiple demos around 5G, network slicing, automation, security, NFVI, cloud initiatives and managed services. An exciting new addition this year was our Service Provider Transformation Wall; a visual display full of equipment that tells Cisco's end-to-end Service Provider transformation story. The experience within our Hub brought to life our Service Provider strategy; making connections to our customers' most important business challenges.

We also gave away fantastic gifts to our Service Provider attendees through an innovative social media vending machine. In exchange for the gifts, we asked our visitors to post a tweet about what they would like the Internet For The Future could do for them. This attraction was so popular that we were refilling the vending machine on an hourly basis!
'The Internet for the Future will give us a world without borders #CLEURSP20″ @Yulygl
'I want the Internet for the Future to make my home fully autonomous! #CLEURSP20' @jerseysponger
Throughout the week we were also able to demonstrate how we continue to expand strategic partnerships. Our customers were keen to share their own stories providing a strong endorsement of our collaborative partnership approach, and our ability to bring together business experience with technical expertise.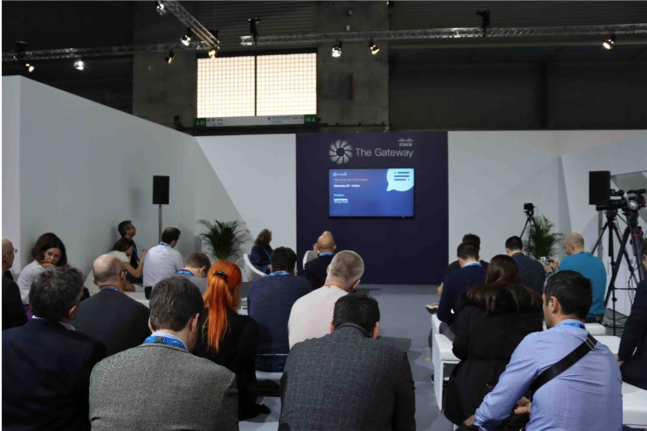 Stay updated on the latest Service Providers use cases, customer testimonials, product announcements and solution details by visiting our Service Provider Website.