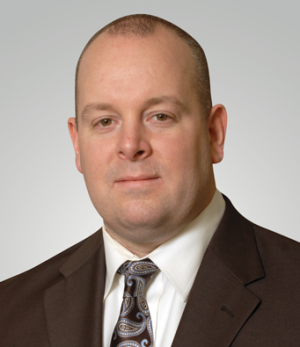 This is a partner perspective guest blog contributed by Steve Harris, Senior Director, Advanced Network Technologies.

If the category is "SCTE Cable-Tec Expo® Highlights" and the answer is "The SCTE IP Challenge," then the question is obvious:  "What major Cable-Tec Expo event gets underway next week?"
While Cable-Tec Expo is a few months beyond the horizon, the SCTE IP Challenge – the event that gives cable engineering and operations professionals the chance to demonstrate their mastery of IP technology – is coming up fast.  The start date for virtual qualifying rounds?  That's an easy one, Alex:  June 1.
Sponsored once again by Cisco, the SCTE IP Challenge has become a signature event on the Cable-Tec Expo agenda.  Here's the opportunity for those contestants who are SCTE members and work for a cable MSO: if they're among the top eight scorers in the two virtual qualifying rounds – June 1-7 and July 13-19 – they win a free pass to SCTE Cable-Tec Expo 2014 in Denver, where they can compete in the semifinals and finals.  Before a live audience on Monday, Sept. 22, they'll take on one another and the 2013 SCTE IP Challenge winner, Kenneth Corbett of Charter Communications in a fast-paced, "Jeopardy"-style competition.
To be sure, the SCTE IP Challenge is no cakewalk: it tests knowledge in basketful of IP-related categories, including Routing, Network Theory, CMTS DOCSIS®, Internet Protocol, Configuration, and Multimedia over IP.  But what makes it valuable for SCTE members and their employers has been the opportunity for individual recognition throughout the industry, as well as an overall increase in the level of IP knowledge among operators' technical teams.
So put on your thinking caps, limber up your buzzer fingers and – most importantly – register today for the SCTE IP Challenge virtual qualifying rounds.  We wish you the best of luck and look forward to seeing you in the finals at SCTE Cable-Tec Expo in September.