The enterprise offers boundless opportunities as we move into and through the 5G era. 90% of Service Provider CXOs said the most important new revenue streams in 5G are going to come from enterprise.
But what are the business models for 5G where the enterprise is concerned? And did anyone actually ask the enterprise if they're even interested in 5G?
We did and they are. Cisco surveyed our enterprise customers and asked them what they wanted to receive from a 5G experience, and these are just some of the things they told us they expect:
·     More flexibility, control and visibility from their Service Providers.
·     A network that's easy to operate and deploy.
·     The ability to drive their network, based on policy (intent-based networking).
Wi-Fi 6 or 5G?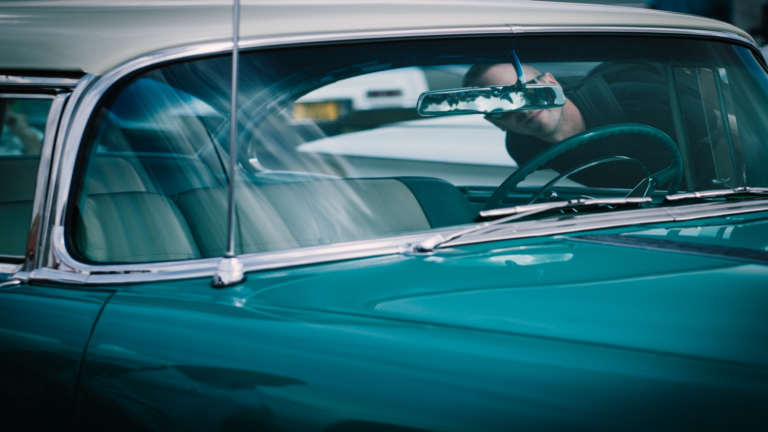 So, does the enterprise want Wi-Fi 6 or 5G? Is it a binary decision? The answer that came back from our enterprise customers is that they want the right tool for the job, whatever the job may be. We've been working to break down the characteristics of each access type to understand what the right tool is for each job, so that we can advise our enterprise customers accordingly, and put them on the road to success.
Enterprises are digitizing completely, and new applications will require pervasive compute and connectivity. On one hand, Wi-Fi 6 offers mass availability, less cost and ease of deployment. On the other, 5G is stronger in terms of handoffs, low latency and determinism.
To enable the enterprise to capture new revenues, we're putting them in the driver's seat with bundles, verticals and new channels. In some places, Wi-Fi 6 makes sense. In others, 5G is the right tool for the job. Often, the enterprise will benefit from both technologies. It all comes down to the specific needs in a given vertical, the associated policy and service requirements, and how we package the services and bring them to market in new and intelligent ways. This service creation, combined with our unmatched end-to-end portfolio, makes Cisco the most important 5G vendor out there.
Check out my presentation from MWC Americas, where I expand on this topic and read more about the profit potential of 5G.