What's the collective vision in the communications industry for 2020? 
Join 2020 Vision to find out what the leading global communications industry executives think about the future of the next generation for 2020.

Now entering its sixth year, 2020 Vision is an exclusive gathering of leading global executives focused on navigating the disruptive forces at work in the communications industry today.  Simply put, it's the must-attend event for senior networking executives.
Through a series of lively debates, 2019's summit will deliver hard-hitting research, great interaction, and networking between 120 of the industry's most senior and knowledgeable executives.
The 2020 Vision Executive Summit is conducted under the 'Chatham House Rules', with the aim of encouraging openness of discussion. Light Reading will use information from the event, but won't say where they learned it (or who they learned it from).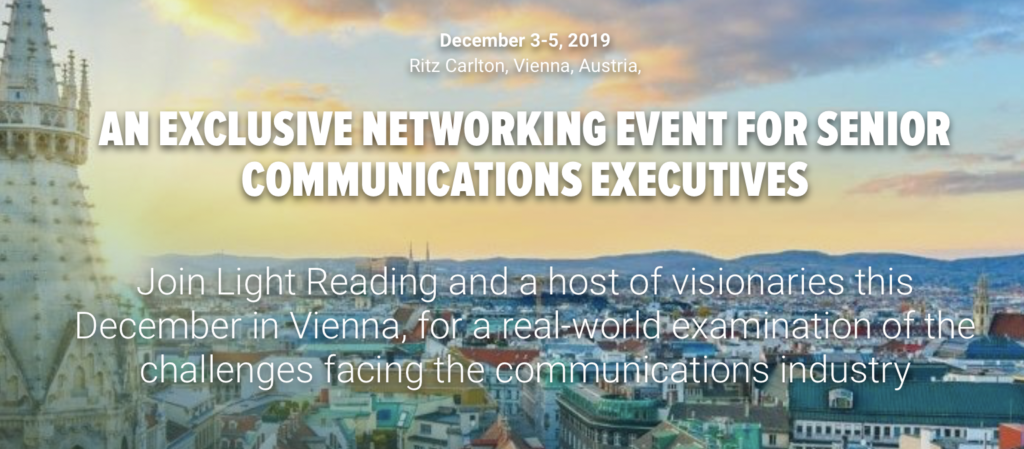 'Telecom's New Core Values.'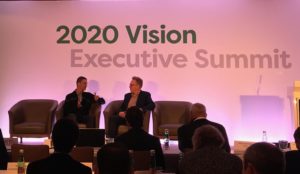 The theme of this year's Summit is "Telecom's New Core Values," the Summit executives will address how the communications networking and services industry not only needs to update its own core technology, processes and businesses models, but also the increasing competition from major rivals that have a different set of values. The discussions will center around how communications service providers are adapting, what they still need to achieve and how external pressures might be clouding their judgement.
That exploration will include a fresh, unique and informed look at the impact that 5G strategies are having on the telecoms ecosystem, including: the impact of refreshed radio access networks; the potential of private 5G deployments; early edge computing lessons; the reality of AI in telecoms; the role of the public cloud in OSS, BSS and virtualization strategies; innovations in automated processes and business models; and more.
Held at the stunning world-famous Ritz Carlton hotel, it should prove to be an exciting and informative week.