Hello Friends,
Another year passes for me. Always fun to reflect on the last year right? Well I have some exciting news to share. Our team headed by Brad Sakai will be joined by AVP of Product Management, Patrick Albert next Wednesday to discuss new features presented by Cisco/Auvik. So without further adieu, here you go: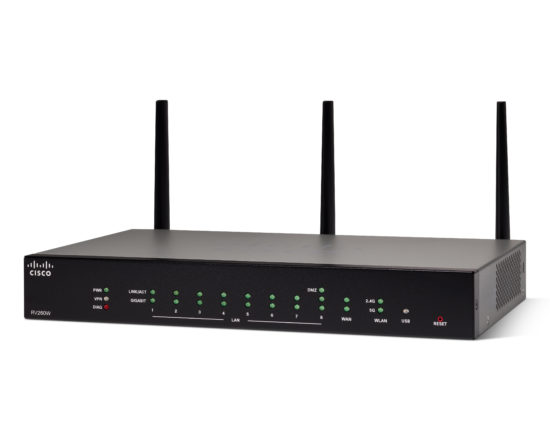 Knowing the current warranty and software status of your clients' network devices can help you generate revenue by upgrading old gear and software, but getting that information has traditionally involved looking up serial numbers one by one.
Now, through the Auvik integration with Cisco, you can automatically pull warranty and software information from those devices, helping you save time and assess their network more efficiently.
Join Patrick Albert, AVP, Product Management at Auvik and Brad Sakai, Sr. Product Line Manager at Cisco for a one-hour webinar outlining how you can use this unprecedented visibility to find devices that are ticking time bombs on client sites.
Get Network Device Warranty & Software Status Automatically with Auvik & Cisco
May 15, 2019 | 1 p.m. ET / 10 a.m. PST
You'll walk away understanding why it's vital to know whether your clients' network devices are out of date—and unprotected.
Register now for this free webinar.
I hope you all register to listen in on this exciting presentation.
Enjoy the weekend – from our team to yours,
Thanks for hanging out.
Marc