Struggling to find that perfect gift for the budding network admin in your life? Or maybe even the CIO? Relax, we have you covered, with gifts at all expense report levels.
The Stocking Stuffer
Velcro Cable Ties, about $3 for a roll of 25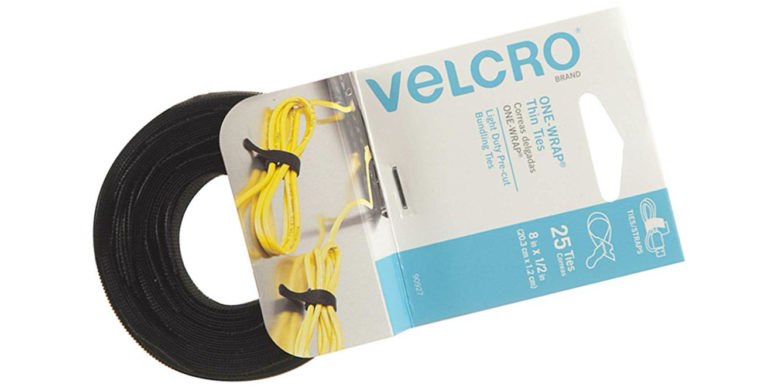 This is the gateway drug to keeping an orderly network. Wrap up and route the cords behind your TV for starters, and next thing you know, you're wiring network racks on superyachts.
The Book
Newton's Telecom Dictionary, 31st Edition, about $35
There is no brain on the planet large enough to remember all the terms and acronyms that come with the territory of being a networking expert. This gigantic tome, updated frequently, does the best job wrangling them all. (You might also chip in a magnifying glass – the print is tiny.)
The Nerd's Welcome
"No Place Like 127.0.0.1" Doormat, $32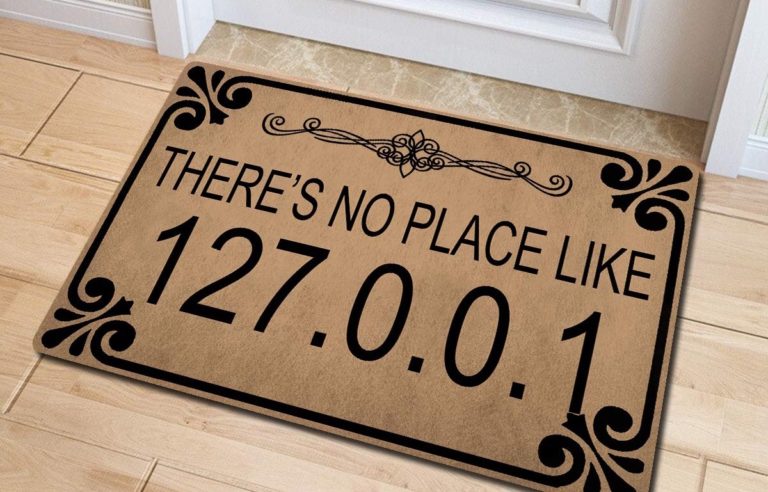 Sometimes, networking obsession runs in families. If you want to make a whole nest of nerds happy, get them this welcome mat.
Martha Stewart Approves (probably)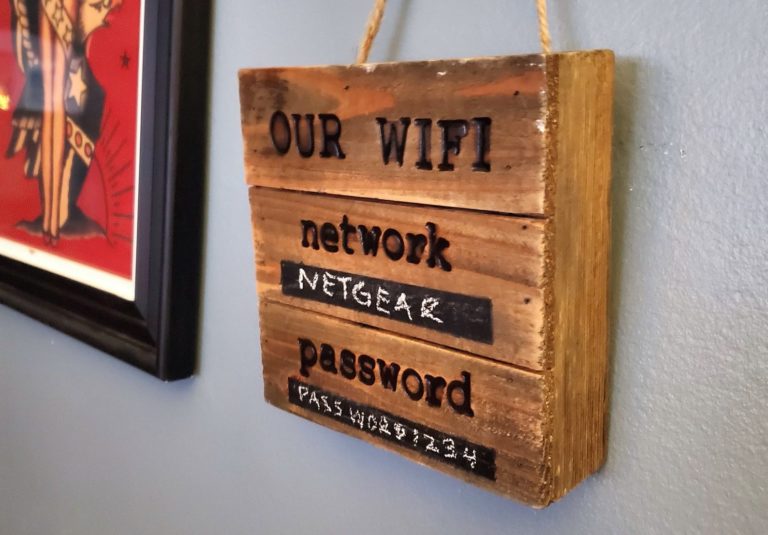 In the real world, nobody really wants to chat about Wi-Fi when they first come into your warm holiday house. Hang this sign near your front door. (Eventually, when we all get OpenRoaming, we won't even need these.)
The Knife
SOG Electrician's Knife, $40

This handy folding knife has useful techie features like built-in wire strippers. But it is the molded electrical graphics that make it a great gift.
The Art
Common Ports and Protocols Poster, $49
The modern network engineer has an office (or maybe a wall near their desk in an open-plan office) that is decorated tastefully, and functionally. This graphic of the common TCP/IP ports fits into a nice minimal aesthetic, and it's useful, too.
The Luxury Kit
Veto Pro Pac Tech Pac LT Tool Bag, $270
This highly-rated tool backpack will hold and organize a ton of networking tools plus a laptop. Gift-giving etiquette says that if you give the gift of luggage, you should also include something to pack inside it. May we suggest Velcro cable ties?
The Minimalist Kit
Dagne Dover Arlo Tech Case, $45-65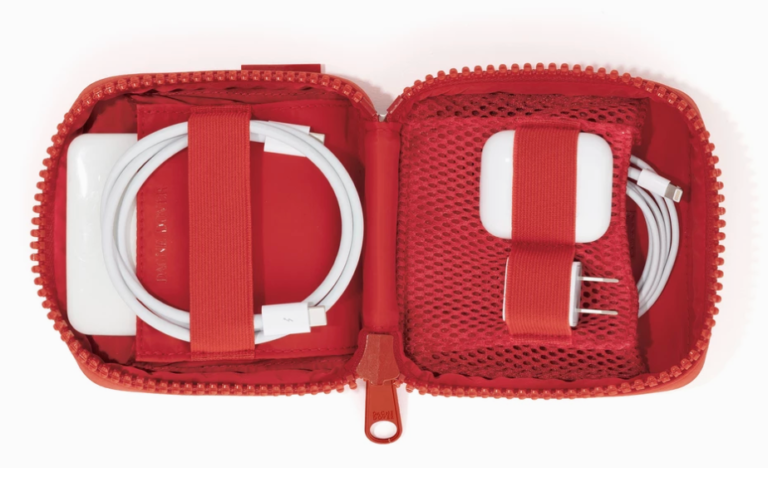 Some days, you don't want to carry around the whole toolkit. This compact case, in two sizes, neatly organizes cords, chargers and accessories.  Bonus: it comes in colors other than basic black (including red, purple, and pink).
For the Inevitable Holiday Tech Support Cases
BuzzFeed Tech Support Sweater, $34.99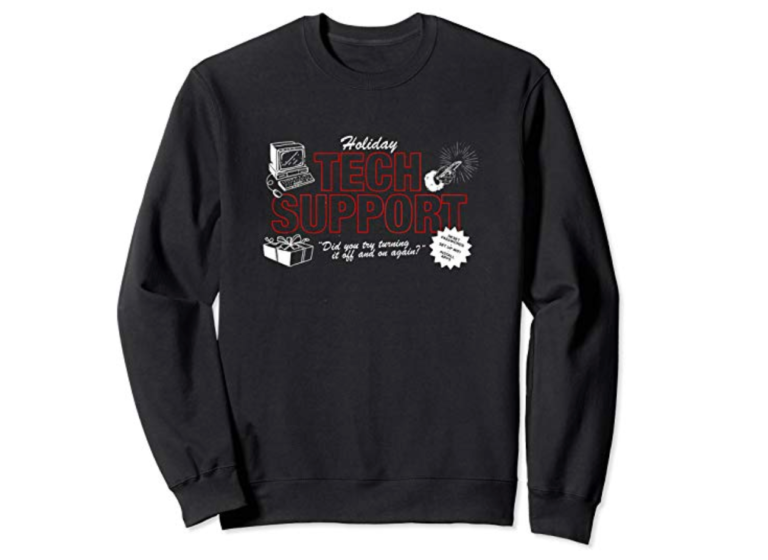 "Did you try turning if off and on again?" Over the holidays, the networking expert you love will almost certainly be asked to help with Grandpa's home Wi-Fi router. This sweater puts the standard tier-1 tech support screener question on their chest.
The Gift for Their Future
Raspberry Pi Beginner's Kit, $309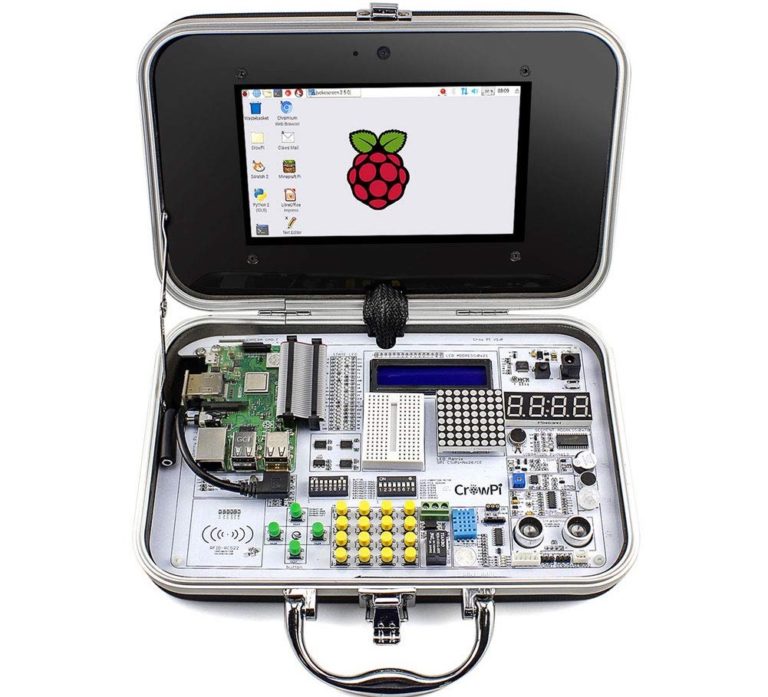 We will all need programming chops to run the networks of tomorrow. A fun way to help a person get started in the field is to help them learn how to control a Raspberry Pi single-board computer. This kit combines, into one portable case, the most current Raspberry Pi board with a mounted collection of input and output devices. See also: Cisco DevNet Learning Labs.
The Executive Retreat
Ticket to Cisco Live Europe, EUR 2,200 (different packages available)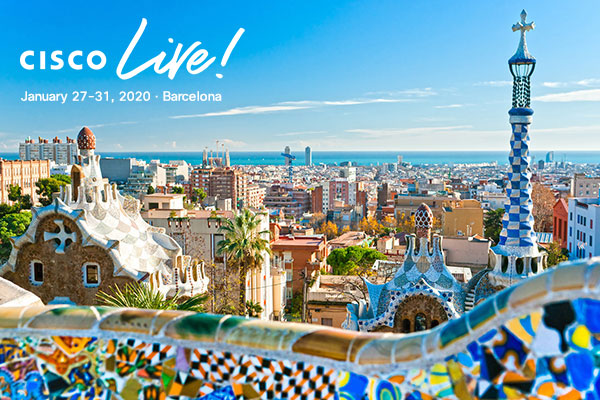 There's no better way to learn about networking and get all the latest news on what's coming next from Cisco. Oh, and it's in Barcelona.
For the Network That Has Too Much of Everything
Catalyst 9600, $100,000 and up nicely loaded (Peace of mind: Priceless)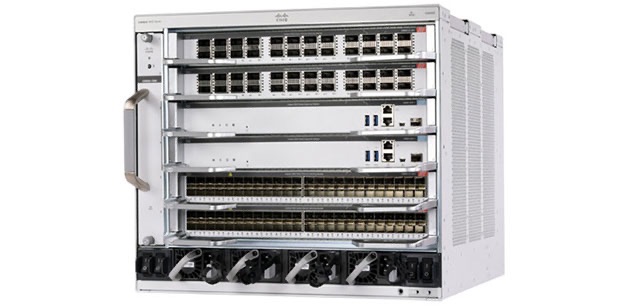 Cisco's ultimate high-capacity core switch supports every port configuration you might need at massive throughput rates, with secure segmentation backed up by Talos Threat Intelligence. The new Catalyst switches are ready for intent-based networking and controllable with Cisco DNA Center. And they are fully programmable from ASIC to OS, for flexibility and future-proofing.
—
Read more: How Cisco's Culture Inspired Me to Give Back
Additional gifting by Julie Niesen