This post was authored by Cisco Sales Intern Alyssa Cuffie.
When I was in Middle School, I attended theater camp every summer. I just knew that I wanted to be an actress and was blessed that my parents had the ability to help me with that dream. And even though I didn't always learn all my lines, I learned a lot of lessons that I would take with me through life.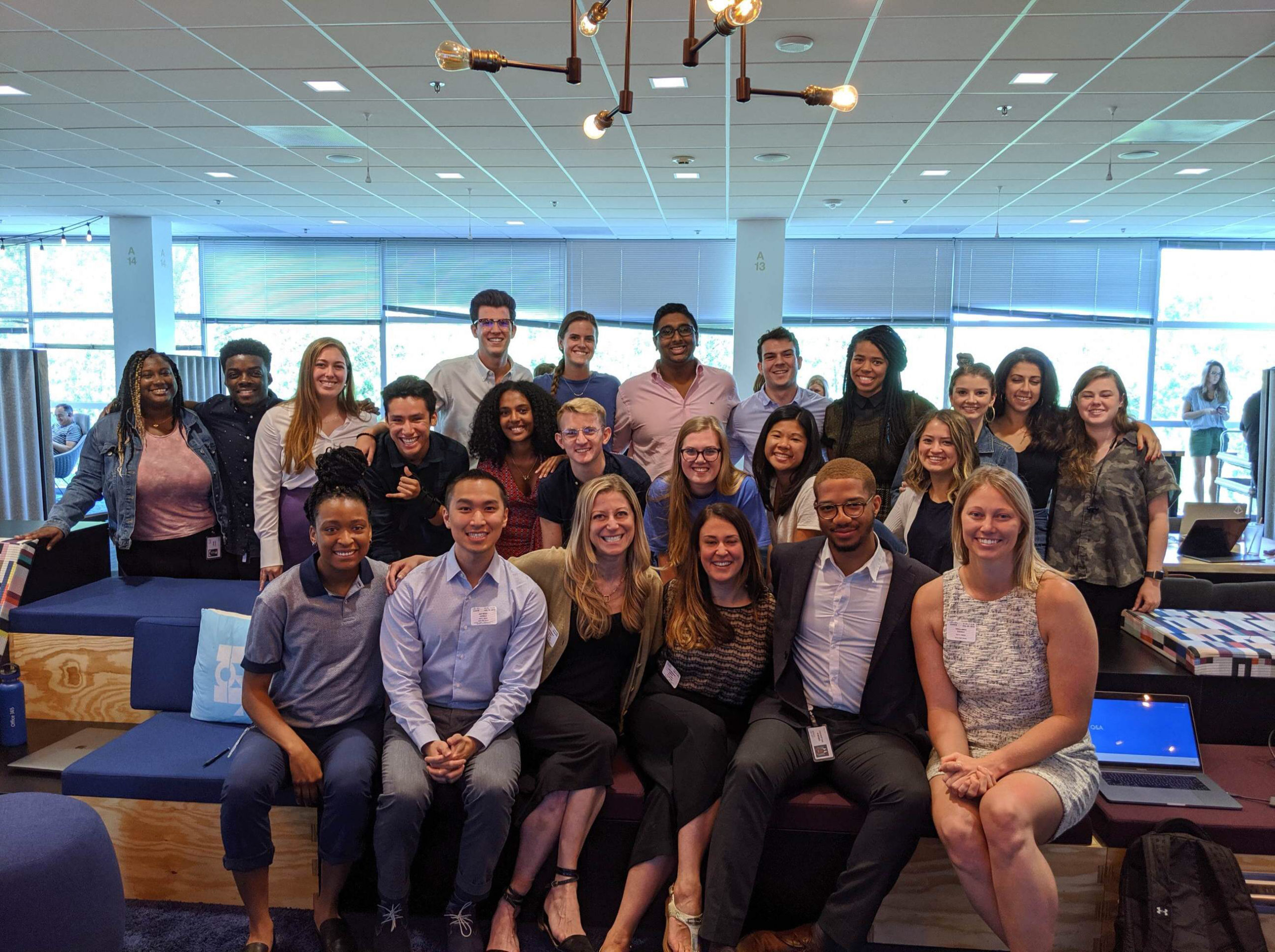 One of our mottos was, "life skills through stage skills" – which meant that every experience is a chance to learn something new and can be applied to other situations. This was also a motto I could apply to my internship with Global Partner Marketing (GPM) at Cisco. 
Over the course of my college career, I've been fortunate to have six different internships. And during those internships, my marketing roles were mostly what you would expect; social media, website redesign, flyers, and the like. When I arrived at Cisco, it was clear that they were going to be different. 
Twelve interns were shuffled into a room (with eight more to come in the next few weeks) – we were all on different teams. For those of us who were in the same function, we were in different teams within that. I had never seen anything like this before but, after being immersed in it for twelve weeks, it all made sense.  
Cisco was helping us to build a collaborative environment from the start. 
I quickly learned that Cisco really cares about their constituents which enables them to create specialized functions (aka: large teams) for every aspect of the company. For example, there are fifteen different functions within marketing that are dedicated to things like security, the customer experience, or Cisco's global partners (not to be confused with the teams for Cisco's regional partners). During my time internship, I learned so much about the importance of relationships for companies and how marketing translates into sales. 
In the same way that Cisco is very intentional with every step they take with partners, I found it important to bring that into my everyday life. While I couldn't be in 15 places at once, I still worked to build genuine relationships with every person I met and tried to make everyone feel heard and understood. Collaborating cross functionally and throughout the company is key. 
Being a global partner marketing (GPM) manager is one of those jobs that I didn't hear about in school, but I soon learned they are critical to the success of company relationships –  even though they may not be very visible externally. GPM managers must be highly collaborative, able to compromise, and critical thinkers. Projects can change quickly because there are so many stakeholders involved and it keeps them on their toes. Because of this, they're also very organized. 
As someone who is used to planning for tests and projects weeks in advance, with my whole semester laid out for me – I learned how to remain flexible and problem solve on the fly with my team. I also received an inside look at how GPM managers develop and maintain their relationships and came to appreciate the fast pace and challenges that are presented daily.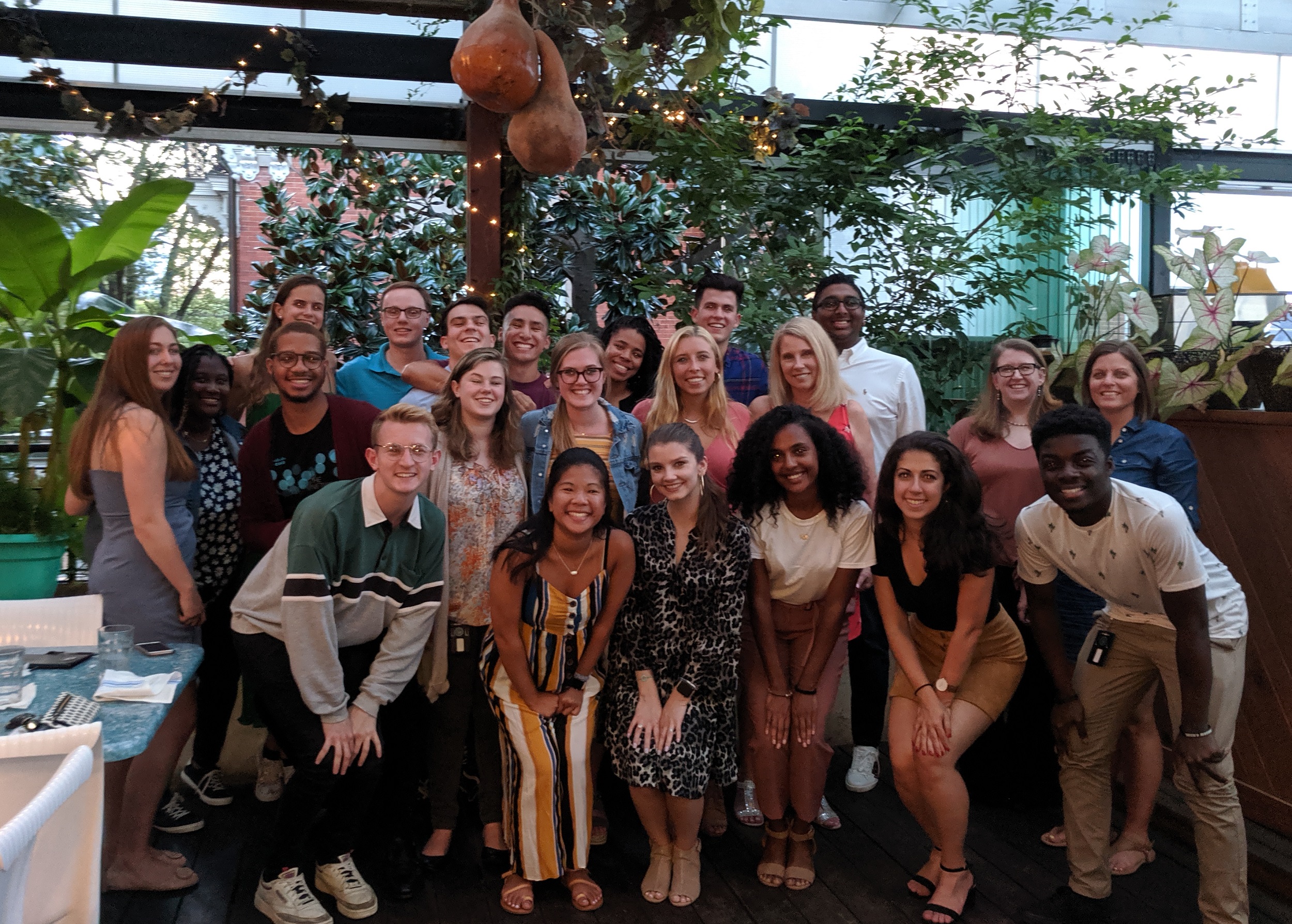 So why does Cisco care about their partners?   
Partnerships enable Cisco to make almost 85% of their revenue and these partnerships take on various forms. We market with, to, and through partner companies so that customers can have the best possible solutions available to them. This means that we have joint marketing campaigns with partners to reach our customers, we share content with our partners to be passed through to the consumer, and we market to our partners themselves.   
As an intern, seeing this manifest throughout various partnerships has been extremely interesting. Even for partners who we typically compete with, we still collaborate and have in depth relationships. That's just Cisco's way. 
Former Cisco CEO, John Chambers, said that, "Like in marriage, we partner for life."  While that may be intimidating for some companies, Cisco has the longevity and commitment to follow through on this promise. Being able to see these relationships develop and grow, in real time, while I sat on partner meetings with companies around the world was eye opening.  
Partner marketing managers aren't only concerned with what our partners can do for us, but also with how Cisco can help them. Our partner's success is our own success.   
My summer at Cisco has not only made me a better intern, but also a better friend, sister, and student. All the lessons I learned this summer are so easily transferable into my day-to-day life, and I know that my life skills through Global Partner Marketing will carry me far, professionally and otherwise. 
Want to become a Cisco intern? We're hiring. Apply now.